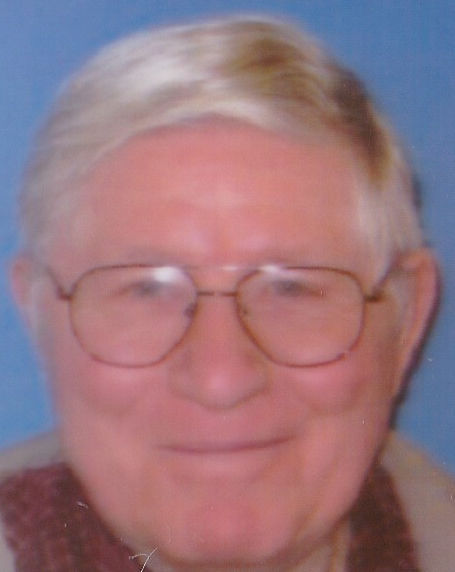 LE MARS, Iowa | Milt Martin was never one to seek out the spotlight but his impact on wrestling, especially in Siouxland, made him one of the giants of the sport.
Martin led the wrestling program at Westmar for 35 years until the school closed in 1997. He coached 42 All-Americans and never had a losing season in a career that started in 1962. Martin died Thursday in Le Mars at 86.
I never had a chance to cover a Martin led wrestling team or get to know the man himself, but just talking to a few of his former wrestlers made it quickly apparent how special he was. He enjoyed great success on the mat even if he didn't bring in one blue chip recruit after another to do it. Martin led Westmar to 52 straight dual victories from 1963-1968.
Many successful coaches have a method for the way they want things done on the mat and in the practice room. But Martin, who was not a wrestler himself had said the first wrestling match he saw was the one he coached, was willing to let his wrestlers work with and learn from each other. They melded individual strengths of one grappler and passed it to another so they could adapt it to their style.
Jim Fisher, the successful wrestling coach at Woodbury Central for 28 years, wrestled for Martin from 1966-1970 and can still remember the names given to some of the moves passed on in the Westmar wrestling room.
"We had moves named after wrestlers that wrestled for him," Fisher said. "The moves came from the kids' high schools. For example we had the Weaver's Roll after Darl Weaver, we had the Crooks Special after Ron Crooks of Nashua, Iowa, we had the Trulock after Roger Trulock."