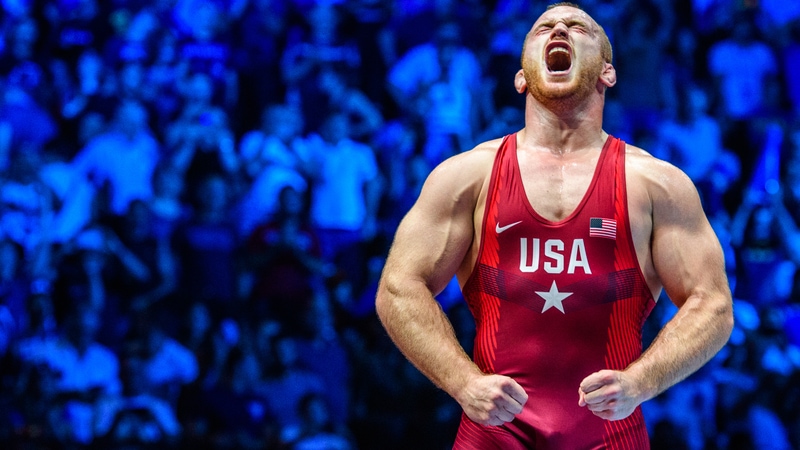 Dave "Doc" Bennett popped into an Olympic Training Center sauna one day back in 2004, not knowing that it would become a game-changing moment for USA Wrestling when he sat down next to American speed skating legend Apolo Ohno.
At the time, Bennett was the freestyle developmental coach in Colorado Springs, and the United States Olympic Committee had opposed his efforts to make rising young star Henry Cejudo a resident athlete at the training center.
Cejudo was 17. He had two years of high school remaining and his age had been a sticking point for the USOC.
In the sauna, Bennett asked Ohno about his background as a young athlete and discovered the eight-time Olympic medalist had been admitted to the training center at 13.
"I went back into the USOC and said, 'So they've got different rules than we've got?'" Bennett said. "I just simply mentioned the fact: This has been done before and look what it got you — it got you some gold medals. It got us one of the top skaters in the world. They asked me: Do you really believe this kid is of that caliber? And I said, 'Yes, I do.'"